Tuesday's 7-8pm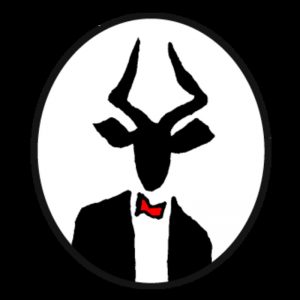 Hosted by Mister Coxy, it is an hour that showcases the depth and variety of Africa's music scene week in and week out.
Out of Africa is Melbourne's most popular and topical African music program.
From traditional to hip-hop and Afro funk to reggae, it is skillfully constructed show that has it all.
Tune in every Tuesday night from 7pm on 96.5 InnerFM Melbourne and streaming online.
To listen back to previous programs click here